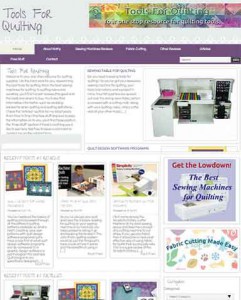 Have you ever wanted to build a craft website? You've landed on my site probably by doing a Google search, or via some social media. I built this site myself, from having no knowledge a year ago to what you see today. Even I'm impressed and it's my own site!
Do you want to know how I did it? I'll rewind and give you a bit of history. After losing my hubby last year, I found myself in need of an occupation. Not only to keep me busy but to give me an income. After some extensive online research, I came across a training program called Wealthy Affiliate
I've seen many free blogging sites, like Blogger or Weebly, I've used them myself in the past. This time,  I wanted a "proper" website, one that not only helps people but also gives me an income.
If you're a crafter, there are more ways of using your website than selling your handmade crafts. This is where the training program at Wealthy Affiliate comes in. The training teaches you to create a solid online business.
Keep reading and I'll explain!